Where to get Real estate training?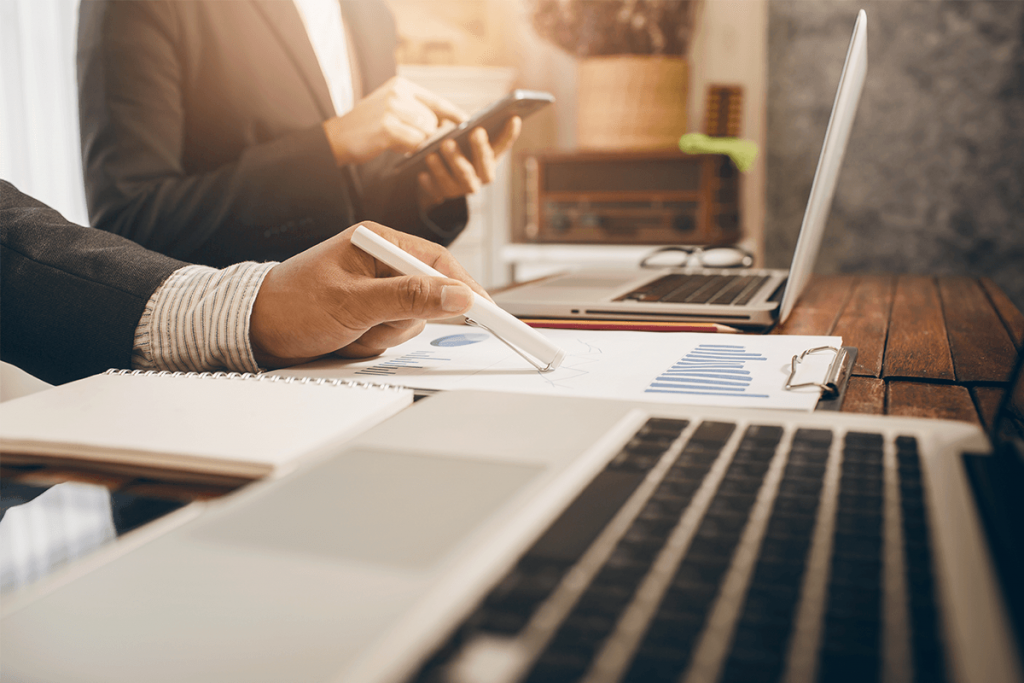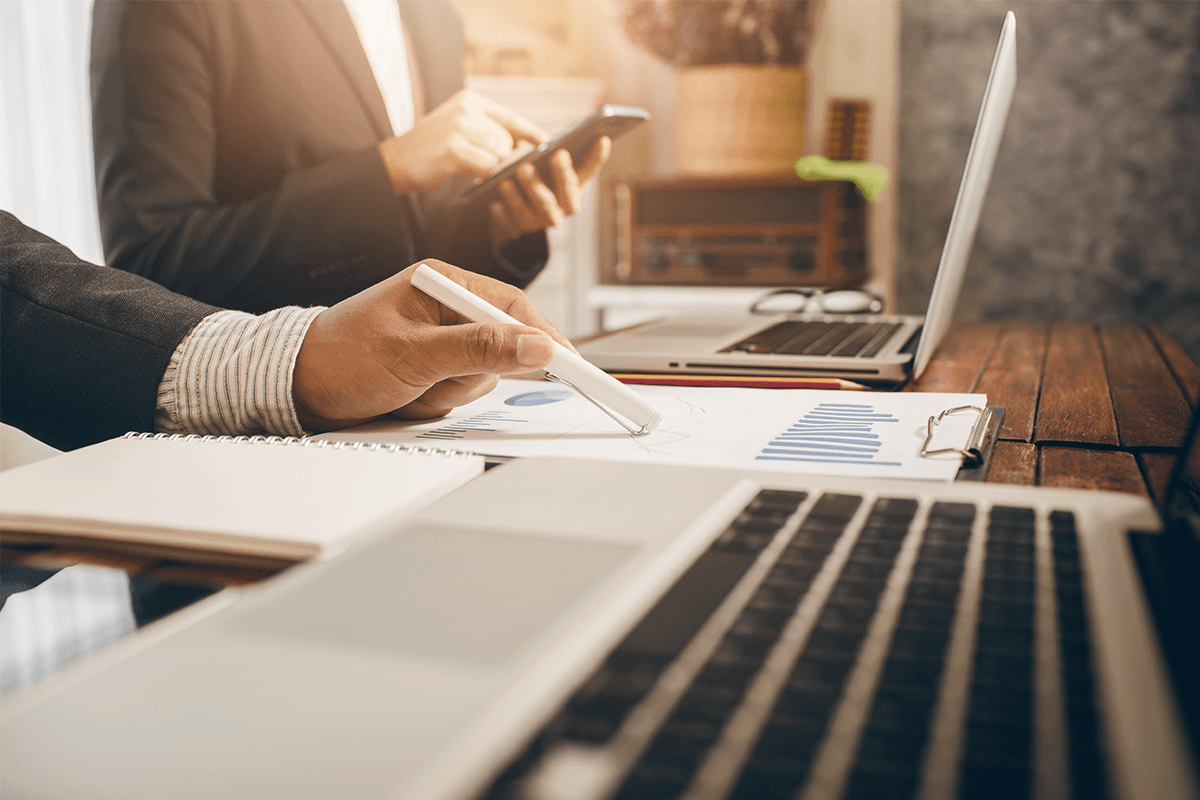 Many people are interested in having good incomes looking for a career in real estate, but many do not know how important it is to get the proper real estate training. There are many different ways to get real estate training, and the best option for you will depend on your individual needs and goals. In this article, we will discuss some of the most popular options for getting real estate training, as well as the benefits of each approach. We will also provide tips on how to choose the right program for you. So if you're ready to start your journey towards a career in real estate, stay reading!
Online or Offline?
Nowadays, we all agree that one of the most popular ways to get real estate training is through online classes. There are many advantages in taking an online course: you will have the flexibility to study at your own pace and you'll be able to access course material from anywhere in the world. Besides, many online courses offer a variety of learning formats on their platforms, for example: video lectures, interactive exercises, and downloadable resources. This means that you can adapt your learning experience to suit your needs, goals and preferences.
Similarly, you will have the option to join Young Real Estate and attend the superior real estate training they offer to all those who want to learn and master the skill of selling properties. Joining the Young Real Estate team- Top real estate brokerage firm in Florida-  will provide you a reduced overhead cost which will assist you to increase your overall revenue. At Young Real Estate, we will support you to become more successful and enable you to access the latest resources and tools to advance in your career as an outstanding agent. 
Are you interested in growing to new heights with Young Real Estate? Another great option for getting real estate training at Young Real Estate is through live seminars and workshops we often perform in our headquarters for all our valuable members. These events provide an opportunity to learn from veterans professionals as Paul Young in a face-to-face setting. In addition, We usually offer a more hands-on approach than online courses we have, which can be beneficial if you prefer a more interactive learning style. 
However, live seminars and workshops can be more expensive than online courses we give you, talking in terms of traveling or stay if they are not available in your area. At Young Real Estate there is no problem for those living far away because they and you can begin working with us from the commodity of your home anywhere.
Looking for a more traditional approach to real estate training? You could consider taking college courses. A wide range of colleges and universities offer real estate programs that can give you the skills and knowledge you need to begin as an independent agent. College courses can be a great option if you want to get a well-rounded education in the field but they tend to be more expensive than other options. Additionally, you'll need to schedule time into your busy life to attend classes on campus.
So with Young Real Estate intricate schedules and going to a campus to learn real estate or how to sell is not a problem. We offer you the best tools and online techniques so you learn and apply the knowledge both at the same time.  No matter which option you choose, you have to make sure to do your research to find a real estate training program that's right for you. Once you have the proper training program and you feel confident enough , you will be on your way to a successful career in real estate.
Join Our Team And Develop Your Career In Real Estate
Why take real estate training to be an independent agent?
If you're thinking about a career in real estate, taking training courses is a great way to get started. Real estate training can provide you with the skills and knowledge you need to be successful in this field. There are many different real estate training programs available, so you can find one that's right for you.
Another reason to take real estate training is that it can give you the opportunity to network with other real estate professionals. This can be a great way to meet potential clients or business partners, and to learn about new real estate opportunities.
Becoming a trained real estate agent offers a great deal of variety. You will have a wide range of clients and different homes, so in the long run you won't be doing the same thing every day. You get to know and work with a lot of people, be your own boss working as an independent agent, and enjoy the satisfaction of helping people – buyers and sellers – through one of the biggest processes in life to get a dream home.
Also, money can be good. An average pay for a real estate agent is about $51,220 per year, according to data  from the U.S. Bureau of Labor Statistics in 2020. Similarly, for real estate agents – who have additional real estate training, and years of experience – that figure jumps to $59,720. Overall, it depends on your education, years of practice and networking to earn much more than that. That is why many universities, colleges and real estate brokerage firms in Florida have real estate programs throughout the year and they keep expanding this business.
In any case, getting into the field is easy. you don't need a college degree to be a real estate agent compared to other careers with similar earnings potential. Plus,  obtaining your real estate license is a relatively quick and affordable process.
Do I need pre-requirements to start training?
In your way to become a successful real estate agent.The first thing you need to do is start researching your state's real estate regulations to get a license that proves your eligibility as realtor and your actions are according to state's laws.
What are the requirements for my license?
About laws and processes depends on which state you are in but some typical  specific requirements they ask are for:
Age

Criminal history

Educational background

How to achieve next level licensing

Exams of eligibility

Licensing course
Real estate industry is ever-changing 
In a competitive world in real estate you will have to keep up-to-date with the latest information about real estate training by taking regular real estate courses either online or offline as we mentioned above. It is important that your chosen course is accredited by RERA (Real Estate Regulatory Agency). Young Real Estate as a veteran owned real estate brokerage in Florida gives you all confidence that you are joining a well regulated and under law firm. 
In conclusion, to have real estate training and be licensed for that gives you a profitable career. You will have to keep up to date with the latest in real estate and networking. It is not only about selling and buying but making connections with lots of people looking for a good deal. Begin today your real estate training with Young Real Estate and will see your growth and success.
Do you have any questions about getting real estate training? Let us know by here. And if you found this blog post helpful, be sure to share it with your friends and colleagues!
Start Your Career Now
Please leave us a message, and one of our team members will get back to you soon.