5 reasons to join a real estate brokerage firm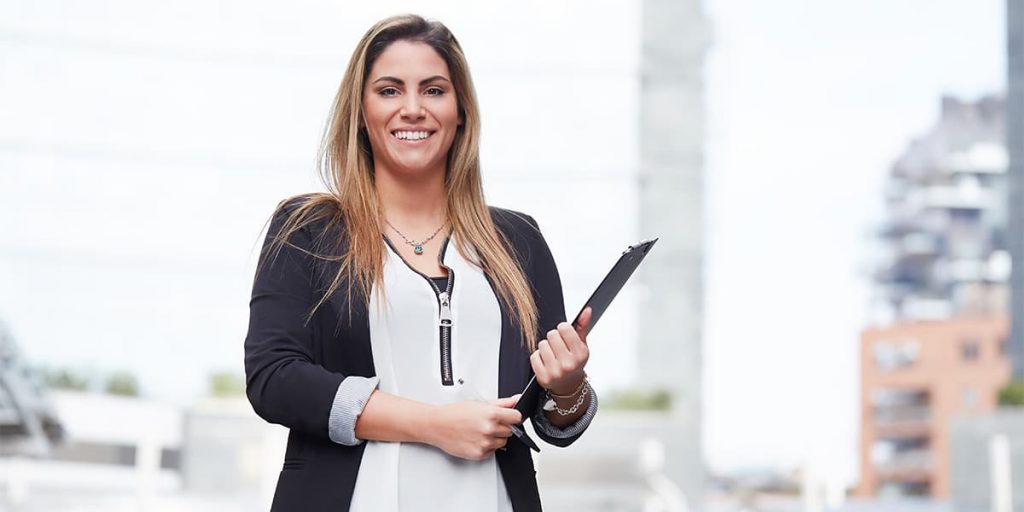 As a real estate agent, one of your most significant decisions is choosing which brokerage firm to join. With so many options available, deciding on the right partner for your business or career growth can be difficult. However, joining a reputable and well-established real estate brokerage firm offers multiple advantages that may benefit you in the long run. From access to current market data and experienced mentors to diversified services and dependable resources, here are six key reasons why you should consider joining a professional real estate brokerage firm today.
Connect with an extensive network and create relationships
Joining a real estate brokerage allows you to expand your real estate network with experienced professionals who understand the ins and outs of real estate. Connecting with such an extensive network opens up possibilities for building genuine relationships that can impact your real estate business, resulting in valuable partnerships and successful deals.
You can get access to trained realtors and advisors who are experienced and skilled in the real estate industry. At a real estate brokerage, the team can help connect you with the right people with interests that align with yours and introduce you to other agents across various networks. 
Access to technology and tools that will make your job easier
You will gain access to technology and tools designed to assist real estate agents in efficiently completing tasks and finding clients. With these tools at your disposal, you'll be able to work smarter and more quickly than ever before. 
It can save you time in tracking deals, streamline administrative tasks, give you opportunities to enhance marketing campaigns, get quality leads with little effort, and much more. Make sure your real estate brokerage offers the latest technological solutions, so you are always one step ahead of the competition.
Join Our Team And Develop Your Career In Real Estate
Benefit from extensive training and development opportunities
It means you are opening the doors to vast opportunities for continual learning and industry success. Taking advantage of extensive real estate training and development programs, you can quickly develop the expertise needed to achieve real estate success. 
Working with an experienced broker on everything from market analysis to real estate contracts ensures you have the knowledge and tools for success. These professional development activities will help keep your skills sharp and qualify you for higher-level certifications that further set you apart in the real estate industry. 
Achieve Better Work-life Balance
By joining a team, you can delegate tasks and designate specific responsibilities evenly while working more efficiently on projects and freeing time for family and hobbies. Real estate agents who join a real estate brokerage have flexible schedules and a great sense of community within the firm. Furthermore, by taking advantage of having a team supporting you in every step of the real estate process, you can effectively organize your time between work and home. 
Grow your business with the backing of a reputable company
If you're looking for a reliable partner to help grow your real estate business, joining a brokerage firm like Join Young Real Estate may be the best way. It's not only an excellent opportunity to gain access to resources and share insights with other industry professionals; it also provides the backing of a reputable company. With the right real estate brokerage, you can benefit from increased visibility in the market, greater scalability for your real estate investments, specialized expertise, and access to advanced technologies. 
Join our real estate brokerage firm in Orlando!
There are many factors to consider joining a brokerage firm: culture, commission splits, business model, marketing and technology support, and more. Weighing all these elements will help you make the best choice for your career in real estate. At Join Young Real Estate, we offer our agents industry-leading 100% commission plans, cutting-edge technology and marketing tools, and a collaborative culture where agents can thrive. If you're considering joining a real estate brokerage firm, we invite you to contact us today to learn more about what we offer!
Start Your Career Now
Please leave us a message, and one of our team members will get back to you soon.