Follow these tips to succeed as a young real estate agent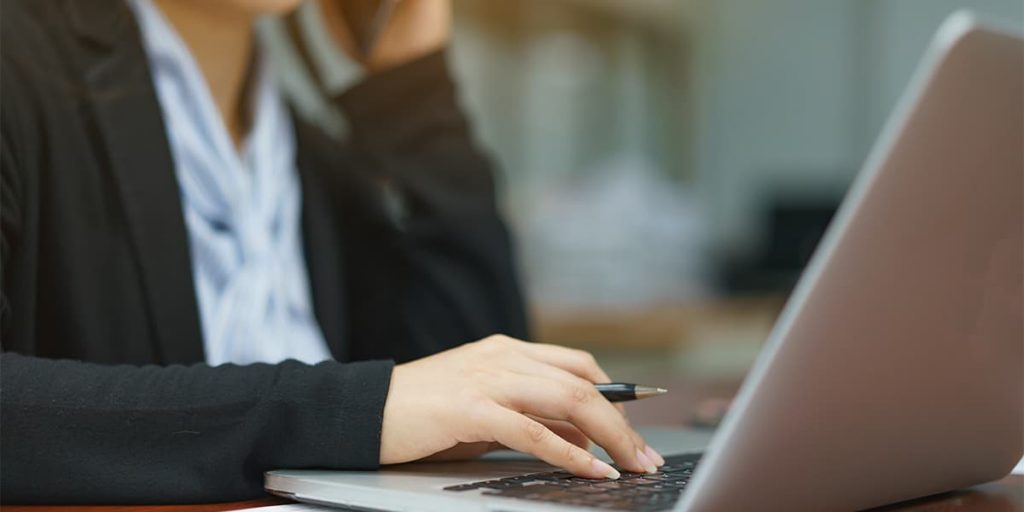 Young people want the freedom to have a business that will make them successful quickly. That's why starting a career in real estate can be an exciting and rewarding experience. And this is something that many young agents like. However, the real estate industry requires more than enthusiasm. If you're thinking about becoming a real estate agent, here are some tips on how to succeed:
Choose The Right Real Estate Brokerage Firm
Deciding which real estate brokerage firm to work with is a big decision. Many brokerage firms offer benefits and supportive tech tools to boost your process. Additionally, ensuring that the firm you choose shares your values and will provide the team support you need to succeed is essential. There are many things to consider before joining:
First, consider the size of the firm. Smaller firms may be more intimate and provide more one-on-one training, while larger firms may have more resources and offer more networking opportunities. 

Second, think about the firm's location. If you're looking to work in a specific market, choosing a firm with an office in that area makes sense. 

Third, evaluate the firm's commission structure. Some firms charge higher commissions but also provide more training and marketing support. Other firms offer 100% commission plans while giving support in processes, paperwork, etc.

There is no wrong answer when choosing a real estate brokerage firm. The key is researching and finding a firm that fits your specific needs and goals.
Find a mentor
One of the best ways to get started in real estate is to find a mentor. A mentor can help you learn the ropes, avoid common mistakes, get ahead of the competition, build a strong network, and better understand the industry.
A good mentor will help guide you through the process of becoming successful. Your mentor will share their experiences to help shape your career path and set realistic expectations for what's possible.
Networking is vital
Real estate is a people business. Your success in the industry depends heavily on your ability to network and build relationships. If you're starting your career, it's essential to begin building your professional network as soon as possible. Attending industry events and conferences is a great way to meet other professionals and make valuable connections. You can also connect with others through online networking platforms and social media. Keep in mind that networking takes time and effort, but it will be well worth it in the long run. By building solid relationships with others in the industry, you'll be better positioned to succeed in your real estate career.
The more connections you have, the easier it will be to find clients, get referrals, and build a successful business. Please don't underestimate the importance of networking. It can make all the difference in your real estate career.
Put efforts into your marketing.
If you are starting your real estate career, it is vital to market yourself effectively. This means creating a brand that accurately reflects who you are and what you stand for. It also involves creating a robust online presence and social media presence. Furthermore, developing a niche and being knowledgeable about the area in which you specialize is essential. 
Social media marketing is an effective way to build awareness of your business. A social media strategy can help you quickly build a solid online presence. Plus, remember to get an excellent website to generate leads throughout Google. 
Join Our Team And Develop Your Career In Real Estate
Keep learning every day 
It is essential to keep learning throughout your real estate career. The industry constantly evolves, and new technologies and regulations can change the landscape overnight. By keeping up with the latest trends, you can ensure that you are always providing the best possible service to your clients. 
In addition, continuing your education can also help you to build your credibility and reputation within the industry. Demonstrating your commitment to learning can show potential clients that you are an expert in your field. As a result, they will be more likely to choose you when they are ready to buy or sell a property. 
Set aside time each year to attend conferences and take courses to continue learning and expanding your knowledge base. Also, if you join a brokerage firm, ensure they offer real estate training as part of its member program.
Be proactive in communication with clients.
Being an effective real estate agent means being a good communicator. You must be responsive and proactive in communicating with clients, not just reactive. Follow these tips:
Respond to emails and phone calls within 24 hours. 

Follow up with clients on their needs and requests.

Be friendly and personable with your clients.
Be organized with everything
One of the most important things you can do to succeed in this field is to stay organized. Keep track of your listings, appointments, and client contact information in one place so you can always be prepared for your next meeting or property showing. 
In addition, make sure to set aside time each week to review your goals and progress. It will help you stay on track and make necessary adjustments to your business plan. If you can stay organized and focused, you will be well on your way to a successful real estate career.
Find your balance
Finding a balance between your real estate career and your life as a young agent is essential. It may seem fantastic working with properties and people and going from one town to another, but if you're working too much, you're going to burn out, and if you're not working enough, you're going to have the feeling you are not achieving your goals. 
It would be best to find a way to get the most out of your work without sacrificing your personal life. One way to do this is to set boundaries between work and home. Get everything scheduled. Whether taking a break to relax or vacation, make sure you have time for yourself. As we mentioned, real estate is a people business, so you have to enjoy meeting people and making friends. 
Conclusion
We know that the real estate industry can seem intimidating and complicated at first, but if you keep in mind these steps and keep working hard, you'll be well on your way to success. Remember: You're not alone in this journey. Many people are looking for guidance in their real estate career and want to join a good brokerage firm, don't give up! Contact us now to learn more about success in your career!
Start Your Career Now
Please leave us a message, and one of our team members will get back to you soon.