Did you know these 5 benefits of real estate training?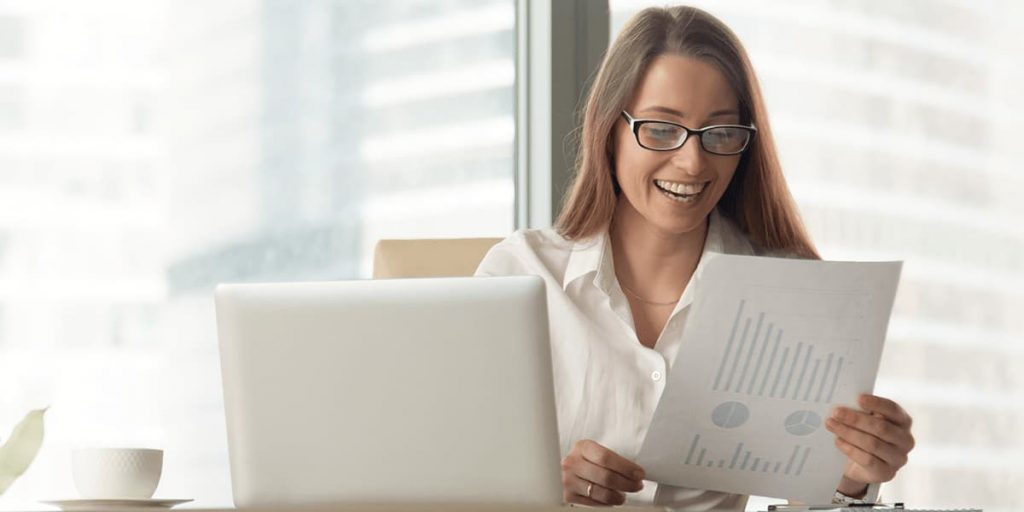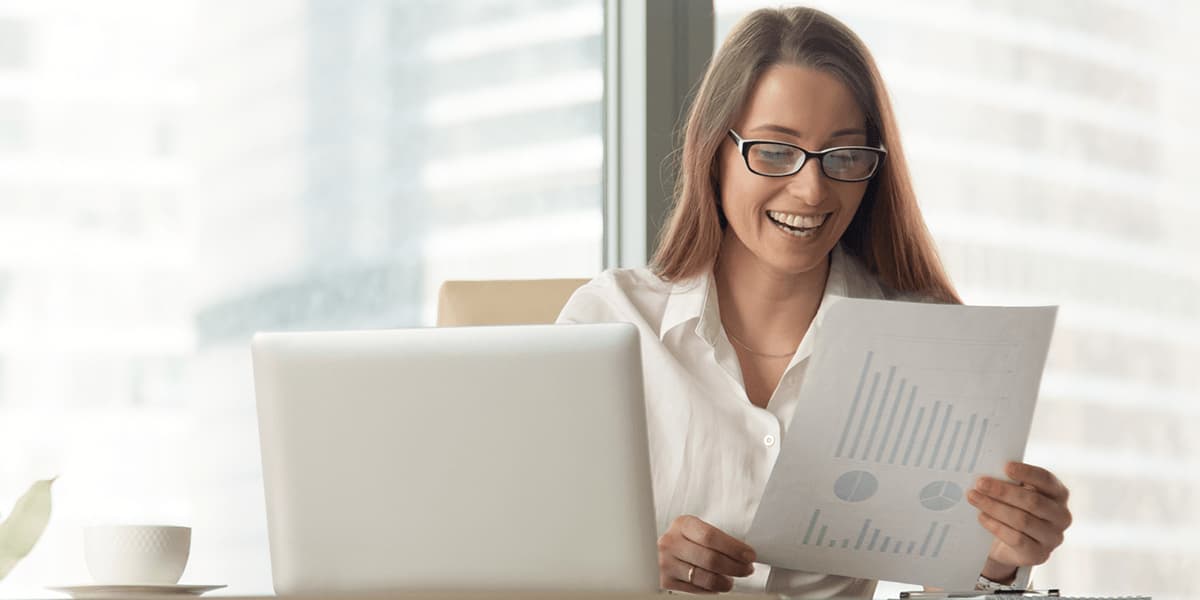 The first step to becoming a real estate agent or professional is getting education and real estate training on the ins and outs of the business. The best way? Become knowledgeable through self-study, but if that's not possible, then there are other routes available, like joining Young Real Estate and taking in-person or online courses which can teach you everything from basic marketing strategies to local listings laws in your state. 
It's difficult to say whether a lead generation course is worth it. Your time, energy and commitment to real estate training should depend on your goals.
Join Young Real Estate will present you 5 benefits of taking real estate training:
Find out how you can increase your income
The main reason why you should consider real estate training is because it will increase your income. If you're a real estate broker, you want to discover how to make more money by increasing your sales and market share. To do this, you need to learn how property management works and how it affects customer relationships. It would help if you also learned about branding techniques so that people will recognize your business's brand name when they see it on any marketing materials or advertisements.
Suppose you already own a property management company or are looking at starting one soon. In that case, we recommend taking our real estate training at Join Young Real Estate. All our staff members can offer excellent customer service from start to finish every transaction!
Learn a transparent, step-by-step system
Real estate agents at Join Young Real Estate are taught a transparent, step-by-step system of how to sell houses. They learn how to find prospects, get the best price, negotiate and close the deal. The more you know about this system, the more likely you'll be able to stay focused on each step as they happen. While some people may try their hand at selling properties without knowing what they're doing or why they do it, those who take real estate training will come away with much better results because they understand how things work and why they work that way.
Join Our Team And Develop Your Career In Real Estate
Get encouraged and motivated by experienced pros
Knowing where to start when you are new to an industry can be challenging. You might feel like you need to learn everything from scratch, or even worse, that you won't ever have the skills required for success in your new field. Luckily, there is another way: getting encouragement and motivation from people who have been doing this job successfully for years at Join Young Real Estate. No matter what stage of your career you're at—whether a recent graduate or someone who has been working in real estate for decades—you can look up to those who came before and follow their example.
Network with other agents and make valuable connections
Networking is one of the most important aspects of a successful business, and you can't afford to overlook it. Real estate training is an excellent way to network with other agents, but there are different ways to make valuable connections in your industry.
Attending real estate conferences. These events are attended by hundreds or even thousands of agents and brokers, so they're prime networking opportunities. You'll be able to meet people from different companies who share your interests and goals, allowing you to establish mutually beneficial relationships that could lead to future collaborations or partnerships.

Social media sites like Facebook and LinkedIn can help you connect with people who aren't necessarily close associates yet but whom you might want to know better. 
Be inspired to achieve more than you ever imagined
Real estate training is an investment in your future. It's also a way to learn how to become successful in real estate and achieve financial freedom.
Becoming a successful real estate agent takes hard work, perseverance, and dedication, but the rewards can be well worth your time and energy.
Real Estate Training will help you achieve your goals, reach your full potential, and ultimately achieve financial freedom through real estate investing!
Train to be a realtor
Training is a great way to get started in real estate. The more you know about the industry, the more you can succeed as a real estate agent. You'll learn a step-by-step system and gain encouragement and motivation from experienced pros who've been there before. You can also network with other agents and make valuable connections that will help your career grow.
Conclusion
In today's real estate market, staying on top of the latest information about training is essential. You can take regular online or offline courses, as we mentioned above, but make sure they are accredited by RERA (Real Estate Regulatory Agency). Young Real Estate has been around for decades and offers Florida residents all confidence that their firm meets well-regulated standards under the law, so you know your investment will be protected!
The sky's the limit when it comes to real estate! The more you know, network with people in your area, and learn new tricks of the trade-the better off for business that will make. If this sounds exciting, then Young Real Estate might have what you need. Contact us today so we can set up training sessions tailored to meet all those needs.
Start Your Career Now
Please leave us a message, and one of our team members will get back to you soon.