Tips to be a good real estate agent and join a real estate brokerage firms in Florida.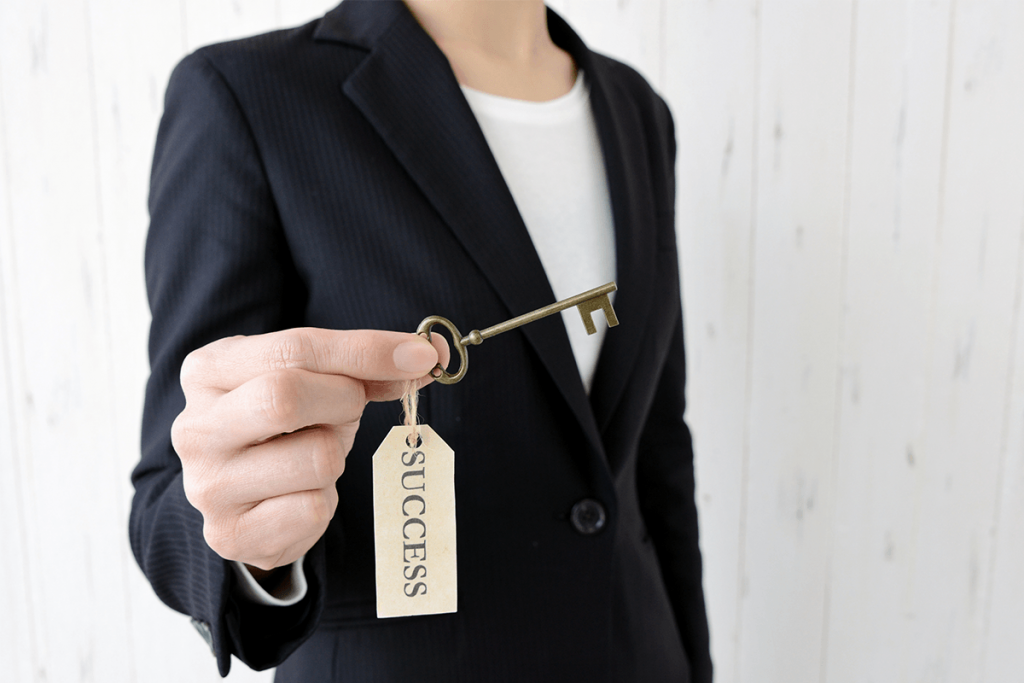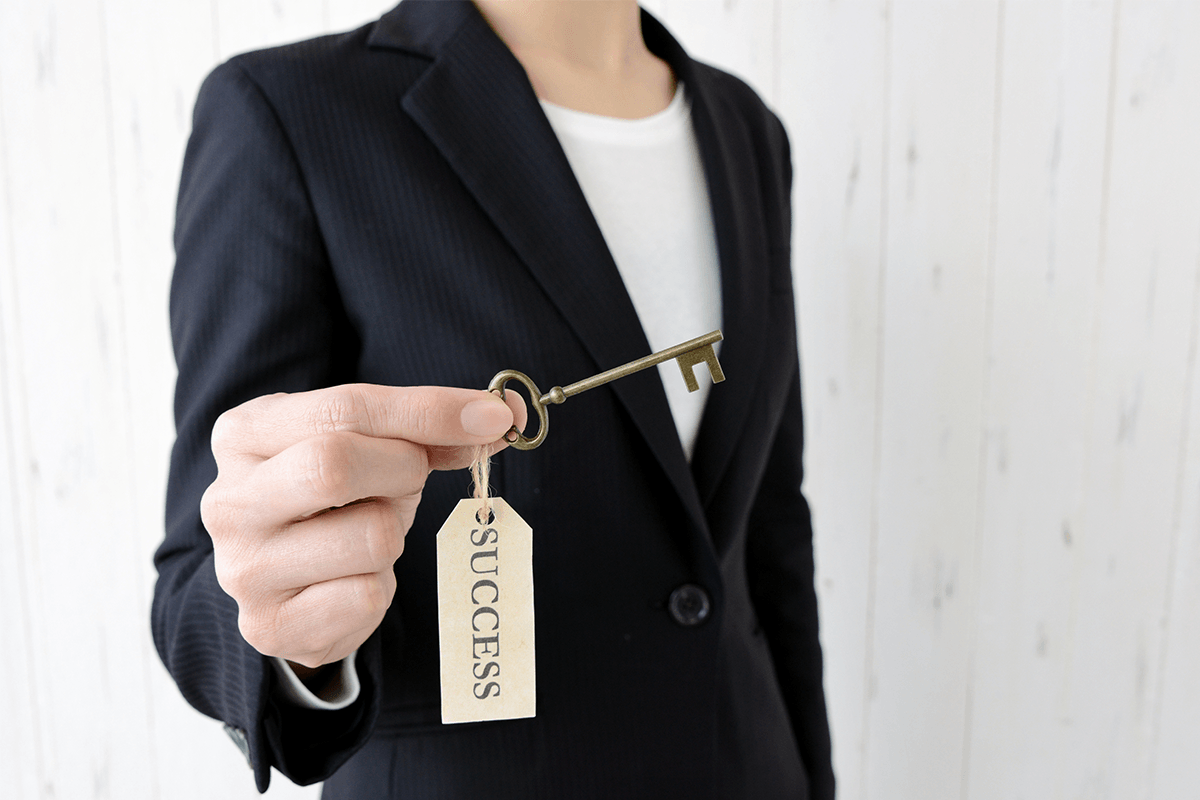 In the world, a professional has to work in an outstanding way so he or she will be recognized for the work done. Being good at the real estate industry is a critical step to success even more if you desire to join a Real estate brokerage firms in Florida in the near future. Competition is overwhelming so you must show off your skills and try to do your best at any moment and time. Although, you do not need to obtain a college degree to become a realtor, make sure to strive yourself to the best because there are a lot of "rivals" trying to achieve that big dream in the real estate industry that you have too.
Something great is that Young Real Estate trains good real estate agents striving for the best if you aspire to be part of our team. You will always have real estate training and tips like the ones given below .
Develop soft skills 
Successful people of any field possess an expertise in soft skills. Real estate leaders have a great attitude when dealing with people so they can empathize with others and make them feel comfortable. Soft skills are critical in today's real estate industry
Soft skills are as almost as important as hard skills and any broker has to know this. It is ok to master technical aspects of properties and documentation but no deal occurs without negotiation and communication. Somo soft skills important in real estate brokerage firms are:
Communication: most important soft skill, communication involves spoken word, body language, understanding problems and being respectful with people.

Active listening: requires great respect to other people and undivided attention to understand what is being said. This helps to resolve conflicts and inspire new ideas.

Social cues: be aware of different cultural backgrounds when negotiation. A good realtor is a respectful person with different cultures. 

Negotiation: use good communication  and prepare to see the deal from both sides.

Patience: selling properties is not a quick action, it tasks time. Having patience is the key to get good results with few mistakes.

Tactfulness: do not burn bridges when something goes wrong so quickly. Let that property go if you may not have profit but do it tactfully and be fair to maintain peace.
Create a personal brand
We agree that social media is a good option to achieve recognition and we can take it to start building our own personal brand. Massive amount of people spend their time on social media so you can get a chance to catch someone out with the perfect deal. Build trust and sell your personality but do not bombard your friends with hard-sell messages or ads. You can take a look at Young Real Estate social media and have a guide.
As a good realtor, you have many opportunities to create a personal brand, this also will work to join a big real estate brokerage firm. You can do this by blogging, being active on social media, or creating video content. If you're not sure where to start, consider hiring a branding expert to help you get started. Creating a personal brand can help you attract more clients and grow your business.
Here are a few tips to get you started:
Define your target audience. Who do you want to reach with your brand?
Research your competition. What are they doing that's working well?
Create compelling content. This could include blog posts, infographics, or videos.
Be consistent. Consistency is key to building a strong brand.
Promote your brand. Make sure your target audience knows about your brand. You can do this through online and offline marketing efforts.
If you take the time to create a personal brand, you'll be rewarded with more clients, more business, and more success. So get started today.
Join Our Team And Develop Your Career In Real Estate
Have a great website
Digital era has something spectacular in the real estate business, you could have your next big deal through your website. All great real estate brokerage firms in Florida have a website and here is where part of the effort is invested because it is a platform they can control over. Currently, it is essential to have a website since you can control and manage your lead with this powerful tool.
A well done website is a necessary marketing tool that a good real estate agent has to own and use to keep growing even if you move from a real estate brokerage firm to another.
Stay learning and training
Keep honing your skills in your real estate career. As simple as it sounds, stay up-to-date with new ways of learning how to sell and buy properties. Additionally, you must know almost every part of the real estate industry even if you specialized in one specific thing. For some real estate brokerage firms in Florida this educational part is covered up for them but some others will ask you for an eligibility exam to join them. Young Real Estate is a flexible real estate brokerage firm in Florida that allows you to join them and learn on the way while you are closing your first real estate contracts.
Young Real Estate offers you:
Start your real estate career anywhere

100% commission plans

Real estate training up-to-date

Networking with all partners and clients
Get clients 
You need to build leads. Real estate brokerage firms in Florida manage lots of clients simultaneously. So finding clients is critical for your real estate career because without buyers and sellers there would be no transactions therefore no commissions. Easiest way to build contacts and generate expectation is through a real estate sphere of influence strategy. Begin with people you already know:
Family

Friends

Neighbors

Classmates

Business partners

Other people in you social sphere
Learn about administrative paperwork
To be agile when buying or selling real estate you must know about administrative duties and documentation. For beginners, being a real estate agent or broker requires a lot of time managing a heavy load of administrative paperwork. All documents given in the transaction have to be precise and all subsequent actions must be coordinated in order to have a proper service brought by you to avoid unnecessary delays or issues. When joining real estate brokerage firms in Florida you are half done with some documents but in a regular day when you are starter you might have to:
Complete, submit and file real estate documents.

Complete, submit and file agreements, lease records.

Plan out meetings, appointments and showings

Develop marketing strategies

Manage digital systems for records, paperwork and more.

Reply to emails, phone calls.

Update websites and social media accounts

And much more!
Keep your real estate license active
Do not forget you have to get a license to be an active and legal real estate agent. Every real estate transaction requires a qualified agent to close all agreements and make it legal. This license approves you as a certified real estate agent in a particular state, each state has its own requirements and expiration period of time so be aware of this date. Some states might ask you for next level licensing when growing in this industry. Real estate brokerage firms in Florida may ask you for this license and if you do not have it they may help you obtain it.
Practice this to have in common with others real estate agents
Enjoy sharing knowledge and networking with others

Entrepreneurial passion

Keep studying and training

Build new soft skills

Love seeing real estate
Apply these tips and get advantages
Good income with growth potential 

Work from anywhere at your own pace

Enjoy being your own boss

Help people find their forever home
Summarizing, always do your best in every step you take in the real estate business. Learning and practicing a lot both at the same time is the key to be a good real estate agent. Additionally, do not forget these tips we described to you so lots of real estate brokerage firms in Florida might ask you to join them. Young Real Estate as a Veteran owned real estate brokerage in Florida brings the best services to become an excellent real estate agent so if you want to start a profitable career contact us here!
Start Your Career Now
Please leave us a message, and one of our team members will get back to you soon.