How to find a 100% commission real estate firm Casselberry FL?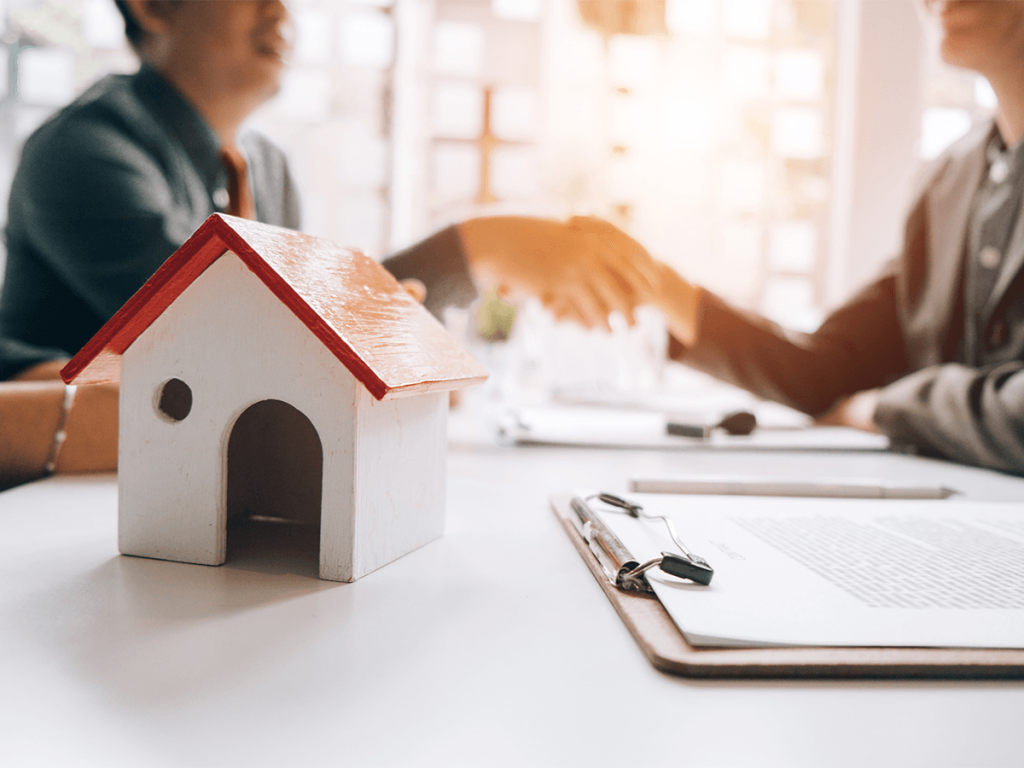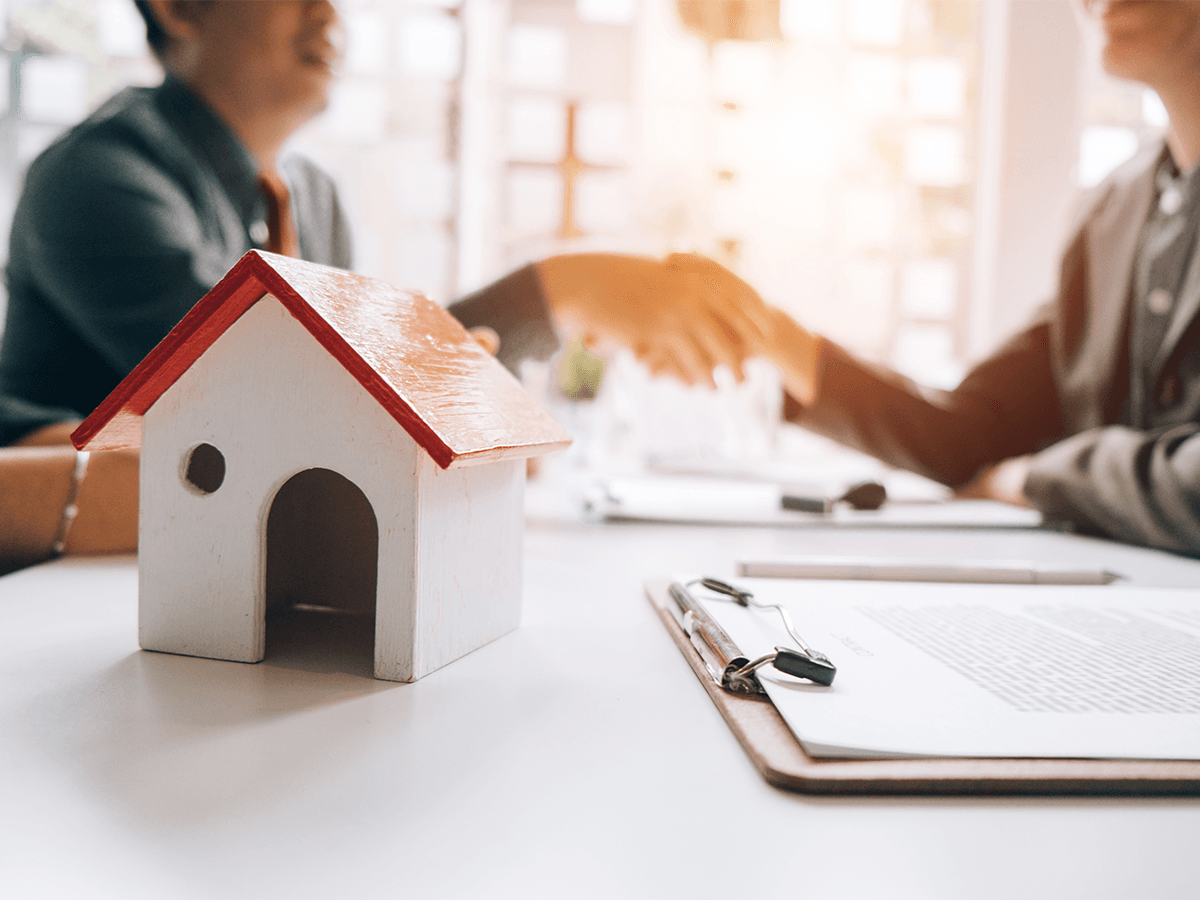 In the world of real estate there are many different options for agencies and brokers. The majority of these companies are going to charge a commission for every property they sell or rent. Of course, there are some that offer their services at no cost. When you're looking for your ideal company, it can be hard to find the right one with so many options available. But we're here to help! At Young Real Estate, we'll lay out how you can find in us the top 100% commission real estate firm in Casselberry, Florida.
How do a 100% commission real estate firm work?
Technically,  when an agent joins a real estate brokerage firm with a 100% commission model, they receive 100% of the commission with each transaction.  Sometimes, there is a monthly fee that has to be considered as we are being part of the firm and also some fees with each transaction. It is important to consider, as a real estate professional in training or with little experience, how well you fit in the real estate business and make a decision, be on a more traditional model or a 100% commission model. However, a percentage of these fees you would deposit is a small effort that also comes with resources, for example:
Marketing & branding services with an in-house creative agency.

Management, learning and/or productivity systems and other related software.

Best  training sessions in the industry .

Tech and tools designed to dynamize the real estate process.
At Young Real Estate, one of the major keys to our realtors' success is the reduction of overhead costs, in addition to an increase in overall revenue to achieve financial freedom. Escape the split commissions and junk fees you've come to expect from traditional brokers, and restart your realty business at Young Real Estate to enjoy 100% Commissions and more, at the most innovative Real Estate Brokerage in Florida!
Why choose a 100% commission real estate company to work with?
When it comes to real estate, there are a few things you should consider before selecting a brokerage firm. One of the most important factors is whether or not they offer 100% commission real estate plans.
You may want to work with a 100% commission real estate company in Casselberry because they will not charge you any high fees. If you are going to be earning commissions, you don't want to give them up to the agent who helped you find the property. There should be no middleman between you and the seller. This can save you money in the long-run and increase your incomes.
Another benefit is that you have more control over your business. With a traditional real estate company, they often take a percentage of your commissions as well as charge you monthly fees. This can eat into your profits quite quickly.
When you work with a 100% commission real estate company, you get to call the shots. You're in control of your business, and that's a very empowering feeling. So if you're looking for more freedom and flexibility in your real estate career, then working with a 100% commission real estate company is the way to go. It just makes good business sense.
Join Our Team And Develop Your Career In Real Estate
100% commission real estate firm advantages
The first one is, obviously, the money you get with every property sale. You keep that money for yourself minus transaction fees, which is a considerable difference in income.The second advantage and most important is you get to become your own self-reliant business owner. With the 100% commission real estate plan, you are more like your own free agent, able to set your own schedule, showings, and appointments. Other advantages include:
Complete transparency in every transaction.

No pressure to pay high transaction fees

Sales and real estate training when you need it.

No sales quotas.

Create your own brand as a real estate agent

Flexibility in how and when you work.
What are the requirements to work with a 100% commission real estate firm?
To find a good 100% commission real estate company, there are some requirements that they must meet. For example, they must have a good reputation and the company should be licensed and registered with the state or county. You should ask yourself as well: 
Is the broker popular in Casselberry? 

Does the broker have a good professional reputation? 

Is there local media info about the broker? 

What about social media reputation? 

Is this broker innovative?

Does the broker have great leadership?
Consider achievements, certifications, and community recognitions the broker possesses.
How do I search for a 100% commission real estate company in my area?
First, search on google for "100% commision real estate" and narrow your search to your area, in this case Casselberry. Then, use the filters to find a company that is licensed and with a veteran in charge as in Young Real Estate. Finally, contact the real estate company and ask if they offer 100% commission and other benefits.
How do I choose between different agencies?
It is important to consider the benefits of each agency before choosing one. For example, some companies might offer more services than others. It also matters how much commission an agency charges. Some agencies only charge a single percentage for their service, while others can charge more. If you are working with a less experienced agent, it's wise to choose an agency where there will be less commission charged. 
When considering working for a 100% commission brokerage, compare what services come with the fees. Some brokerages under this model might lack the technological tools necessary to adequately be competitive in today's market. On the other hand, adding together the total fees may reveal working for that particular brokerage will cost more than working for a traditional brokerage.
Anyways joining Young Real Estate you will have all benefits including 100% commision plan with no hidden clauses and detailed real estate training to encourage your growth and success. Similarly, we work with Affiliated partners that will help you create a bigger client and partner network to increase your reputation and revenue. These partners are:
Daytona Beach Area Association of Realtors®

East Polk County Association of Realtors®

Greater Tampa Realtors®

Miami Association of Realtors®

New Smyrna Beach Board of Realtors®

Ocala/Marion County Association of Realtors®

Orlando Regional Realtor® Association

Osceola County Association of Realtors®

Realtor® Association of Citrus County

Realtors® Association of Lake & Sumter Counties

West Volusia Realtors® Association
The most vital part of your real estate business is you. Whether you are part of a team or you work as an independent agent, you just need to keep pushing yourself. The 100% Commission model recognizes and respects this fact. Young Real Estate will provide what you need to succeed, rather than the other way around. You have complete control over your marketing and branding, so you can create an image that showcases your personality to the clients.
In conclusion, If you're looking for a 100% commission real estate company, you should look towards smaller companies or big ones with good plans and overall close to their people and clients. These types of companies often offer you real estate training courses within the plans they have, so it's a win-win for both parties. Young Real Estate believes in providing our agents with the tools and resources they need to succeed. We have a dedicated support team that is always available to help our agents with whatever they need, whether it's marketing advice, contract assistance, or anything else.
You can find us here for more information or visit our headquarters and see all the work we do. We will be more than happy to help you!
Start Your Career Now
Please leave us a message, and one of our team members will get back to you soon.